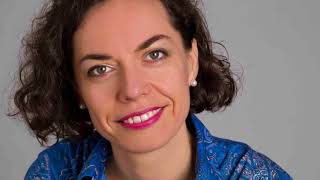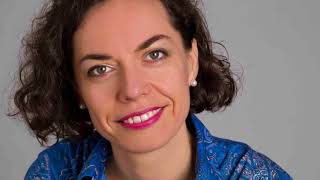 Are you struggling to end a relationship that is not good for you anymore?
It is not a rare thing to meet people who are in a relationship that doesn't fulfil them or is clearly toxic but they can't decide to stop. Maybe, this is a situation you are in today… This is personally something I experienced in the past and I can say I would have saved myself -and others- a lot of pain if I had been able to stop it in time… So why can you find yourself stuck in a non-vitalizing relationship? Why can't you stop it? And what can you do now? I am answering al
Can you find fulfilment in a non-fulfilling environment?
As some of you may know, being a counsellor is my second career. In a first career, I worked in a corporate role and after 5-6 years I realised my work environment was not fulfilling me anymore, yet by then it was not the right time for me to go. I often hear people say that the politics going on at work are "sapping" them and I can certainly relate to that. So back to my story, I went to my usual mentor and here is what I discovered: even in a non-fulfilling environment we c